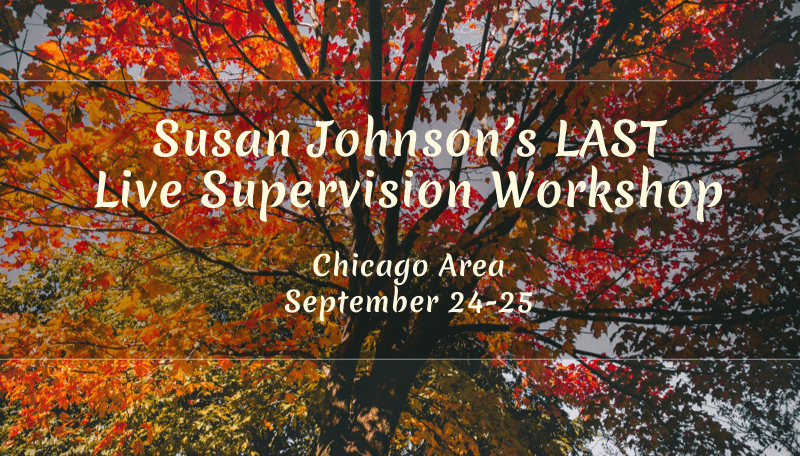 This Seminar is SOLD OUT!
We are creating a waiting list.  If you would like to add your name and contact information to the waitlist, please send an email to .
There is no replacement for proper point location and needling technique. Susan is offering a live supervision weekend class because, after 35 years of practice and teaching, she understands that not everyone learns the same way. Even her very best classroom students, from careful study, may know how the magic points work and where the points are found, but may be way off when it comes to finding the points on a wide variety of body types, and then needling them correctly. Students completing this course will be considered for supervisor and referral status, by Susan.
Susan has perfected the art of supervised practice in a classroom setting and offers the opportunity for each student of Master Tung's Magic Points to learn directly from experienced practitioners, how to successfully needle these wonderful points. Each attendee will receive one-on-one supervision, to perfect their point location and needling in an intensive classroom setting.
This will be Susan's last in-person supervision class in the USA, it's now or never.
Susan's best students will be flown in to assist her with the room, but she will circulate throughout the entire room. There will be one massage table for every two attendees, bolsters are provided but each student is asked to bring their own pillow, pillows and cases will not be provided. All supplies for the class, including needles, will be provided, though students are asked to bring a good removable marking pen.
Size and Location
Class size is limited to 60 and will fill quickly. Early bird ends August 5th, but the class is expected to fill within two weeks of ad launch, so register now.
We are offering a more remote location in Lombard, IL., 30 minutes north of Chicago. Due to COVID considerations, we are taking the class outside of metropolitan Chicago to attempt to limit exposure in this in-person class. Commute times vary with time of day, please check ahead.
All attendees are responsible for their own transportation, via Über, Lyft, etc. People who would like to share either transportation or hotel rooms may opt to share their email address and will be given the emails of others willing to explore shares. Please do not contact sponsors (or Susan) for help in coordinating with other attendees.
Rotation, Practice and Filming
This class will be filmed for use as an online webinar. If you prefer not to be filmed, you may opt-out as Susan approaches your table.
Students will rotate tables 2 or 3 times per day.
Students not wishing to be needled will be assigned to a portion of the room dedicated to needle-phobics, please identify yourselves when Susan asks for those with special needs at the start of the class. These folks will circulate amongst themselves, no need to identify yourself ahead of time. Carefully consider if you desire to mark points, only, as this is a location and technique class. Anyone who is pregnant will also be assigned to this group.
Required Materials:
There will be no handouts provided, so you will be expected to bring some form of text with point locations; this could be my book, your handout from the Beginning Series, or another source of Tung's point locations.
Note: If you do not yet have a copy of Master Tung's Magic Points: A Definitive Clinical Guide, this might be a perfect time to purchase one (prior to attending the class; we will not be able to bring copies). Upon class registration, you will be provided with a discount code for the book (print, e-book, or the bundle of both).
Early Bird Pricing (through August 5)
For ILSA members: $995
For others: $1,095
After August 14
$1,395
We will only be able to make 58 seats available for this class, so please register soon if you want to ensure your seat.
We wil have a waitlist once registration is filled.
13 NCCAOM and California CEU's will be awarded after the completion of the weekend course