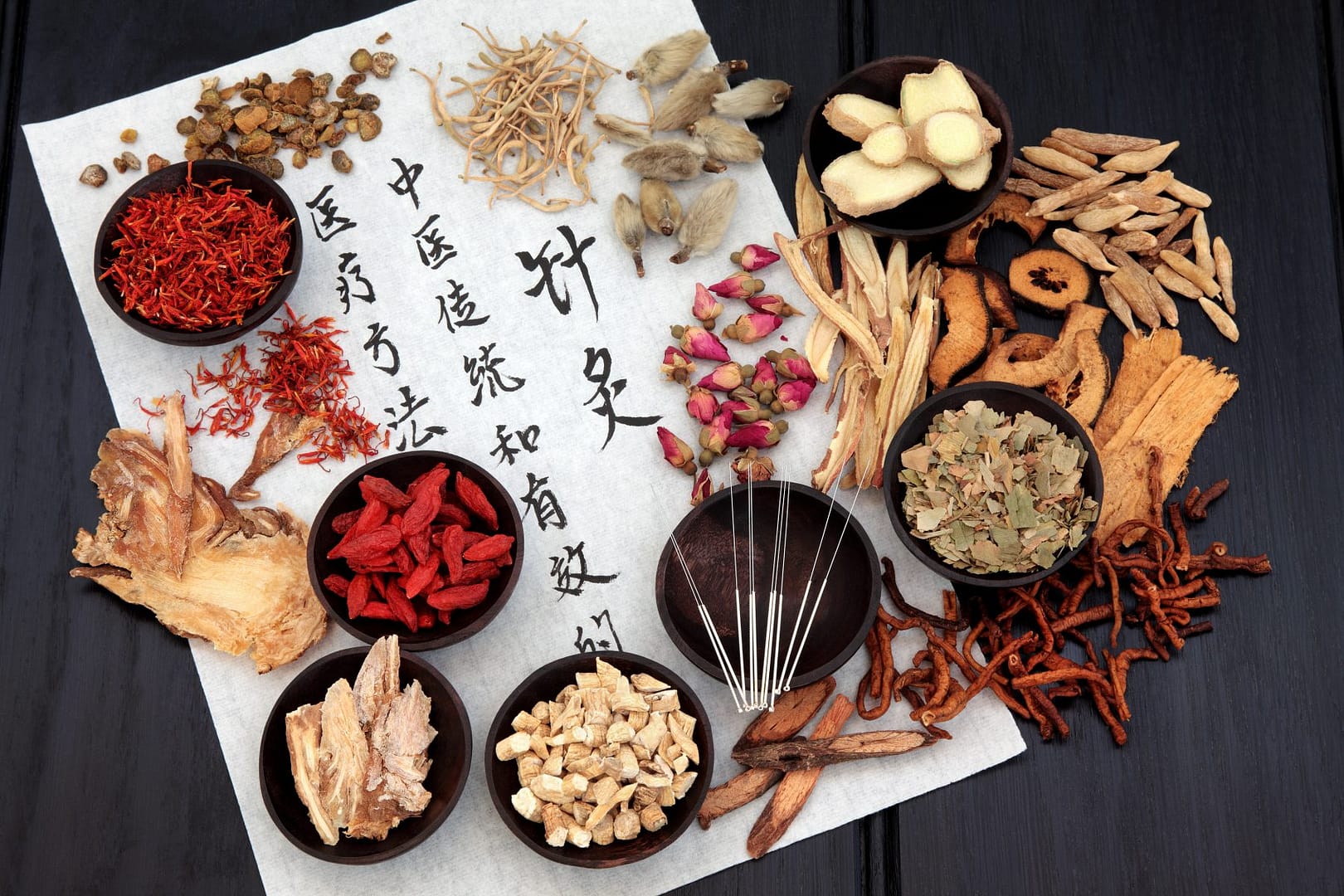 Mission:
To provide professional growth and advocacy for Illinois practitioners of Acupuncture and East Asian Medicine who are members of our organization.
Vision:
Become the leading voice for our members by:
Safeguarding and promoting the practice oac acupuncture and East Asian Medicine through legislation
Promoting excellence in the profession by offering quality continuing education
Educating the public on the scope of acupuncture and East Asian medicine as a complete medical system
Supporting integration of acupuncture and East Asian medicine into the health care system in Illinois
Collaborating with out state and national associations to further our profession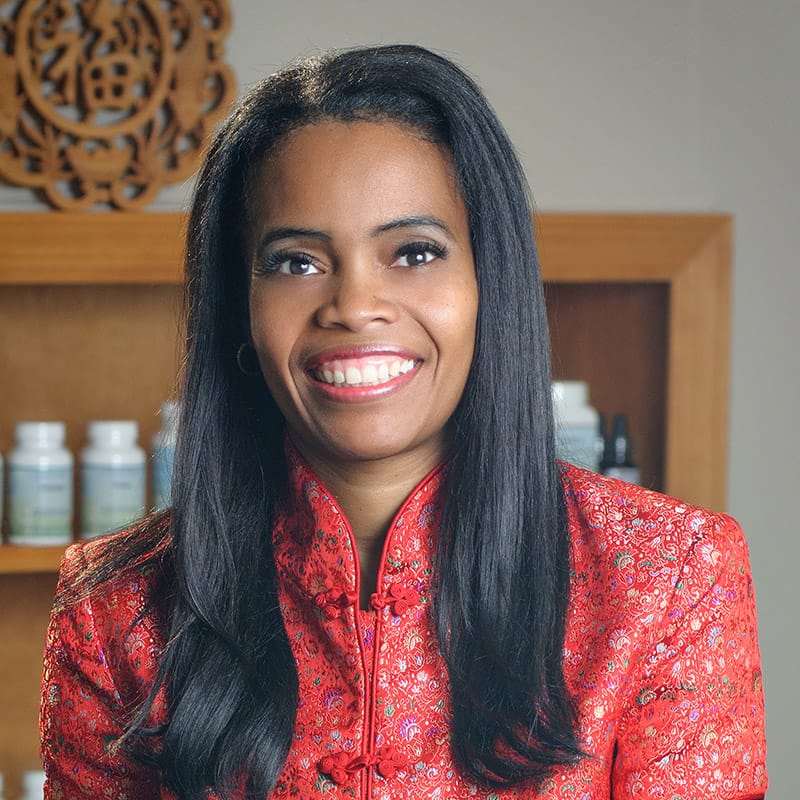 Selma Gladney
Co_President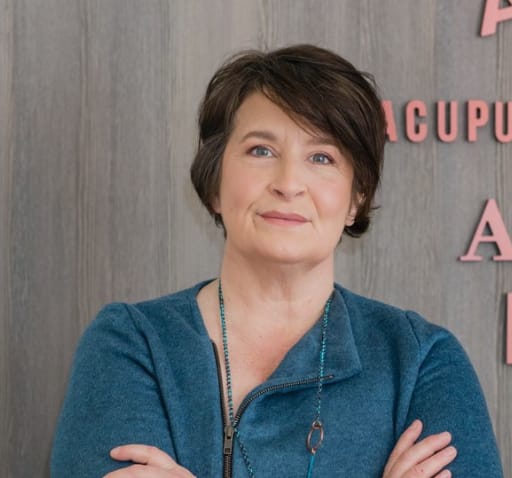 Kaysie Lingo
CEU Committee Chair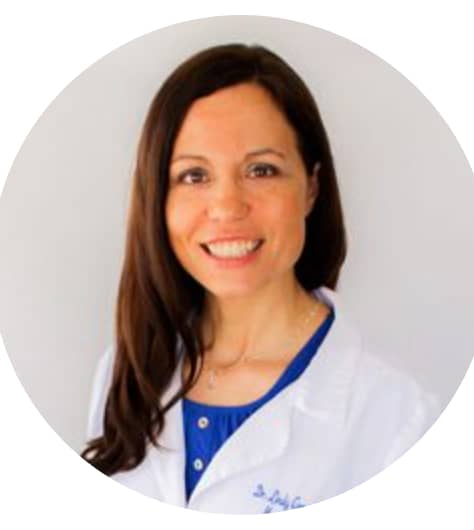 Lindy Camardella
President Emeritus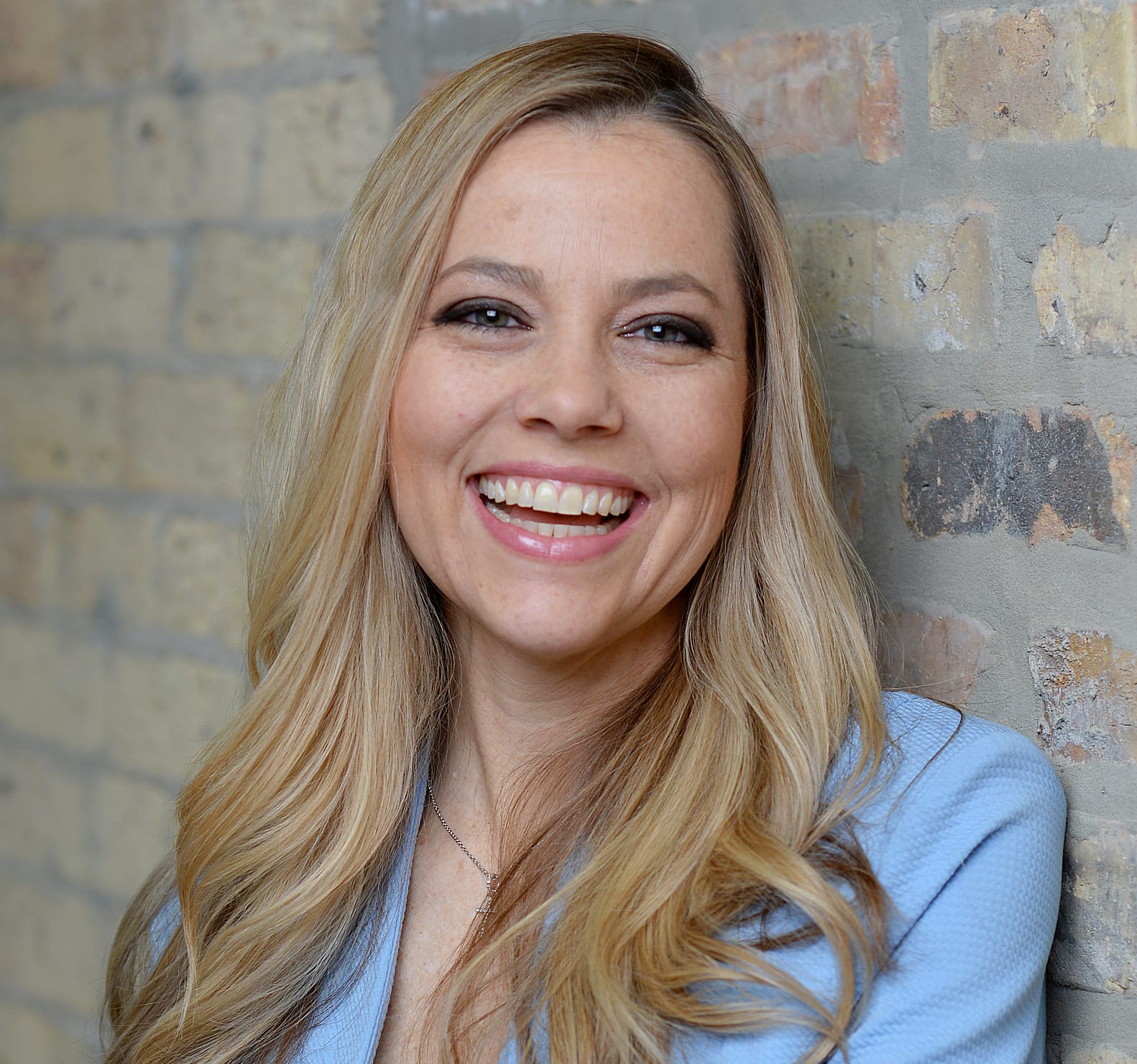 Caroline Jung
Administrative Executive
Victoria Sous
Co_President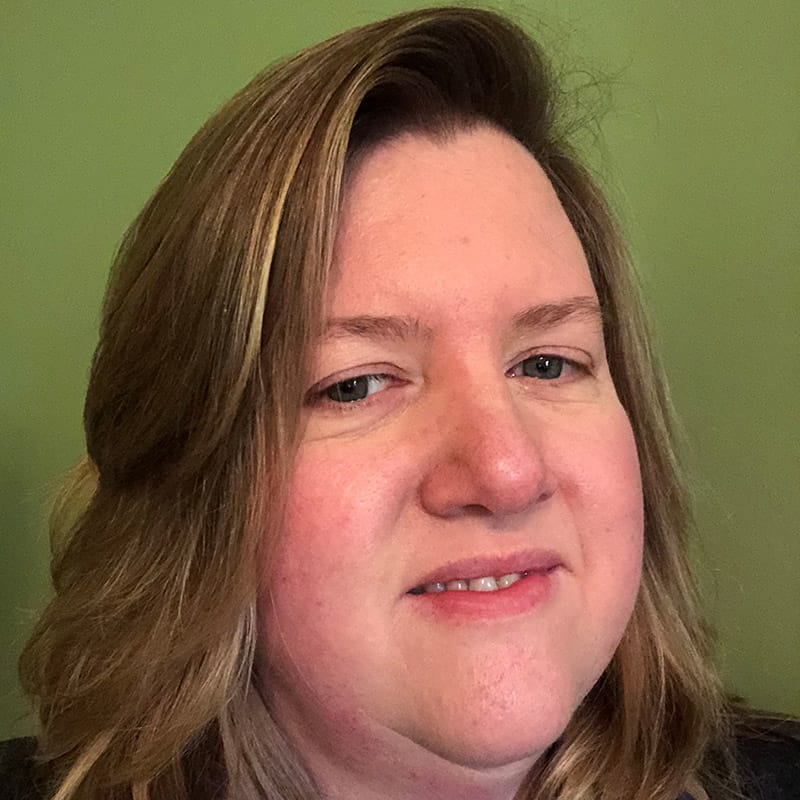 Julie Domagalski
Treasurer
Our Philosophy
ILSA acknowledges and respects all traditions of Acupuncture and Herbal Medicine. We believe that cooperation and strength among practitioners and supporters will ensure that this ancient and modern medical profession will retain its integrity. By protecting the legal status it has earned, ILSA enhances the quality of health care for people in Illinois.